Ammo cans are surprisingly versatile containers. Most of us own several of them, whether or not they're crammed with loose ammo, loaded magazines, an automotive tool kit, or perhaps a radio base station. But we recently found a product that uses the venerable ammo can in a way we never considered: as a propane-powered hearth. The FireCan Igniter is a collapsible, packable unit that means that you can deliver 38,000 BTUs of thermal power where you would like it, with no setup time or increased risk of open fires.
The FireCan has mesh sides, foldable legs and a removable lid that stays cool so you may safely carry the device when the fireplace goes out. Fire stones may be placed contained in the tin to extend heat retention.
Each FireCan features a 5m quick release propane hose with adjustable regulator so that you haven't got to fret about threading a connector which will leak. While you should use any propane source, it's optimized to be used with one other Ignik product, i.e Gas Growler: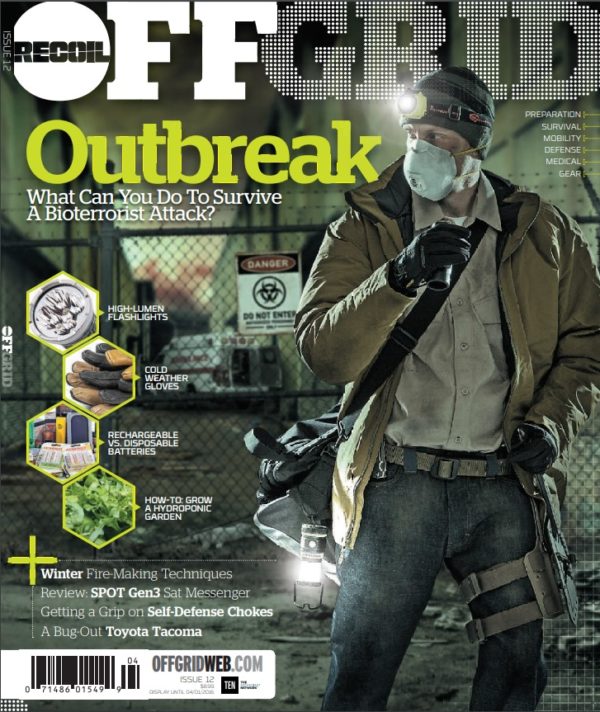 The company claims that a single refill of Gas Growler costs about as much as a disposable green propane bottle, but lasts five times as long. Includes a protective holster with space for a hose and wrench, and external PALS webbing for attaching MOLLE-compatible accessories or straps.
The combination of the FireCan and Gas Growler looks like a fantastic strategy to bring light and heat to quite a lot of outdoor events, from tailgating to camping trips. We also hear that there will likely be a recent FireCan variant, the FireCan Deluxe on the SHOT Show next month. Includes extras corresponding to dual burners and a removable cooking grate. We hope to get one in every of these for review in the long run, so keep an eye fixed out for that.
In the meantime, you may learn more about FireCan and Gas Growler at ignik.com.
(Visited 1 times, 1 visits today)