It's Christmas time, a time of joy, of spreading heat and light, and after all, striving to catch up with to our health goals, but not forgetting to rejoice!
Yes, it's one among our favourite holidays! We like big meals, plenty of extras and DESSERT! (There's nothing like Christmas cakes and dessert!!)
We generally like traditional Christmas food, but we're comfortable that so a lot of you're wishing for a healthy Christmas!
So to make your Christmas healthy, HealthifyMe has put together a listing of your favorite Healthy Christmas Recipes, with easy-to-find ingredients that come together in an easy, step-by-step method.
Here are some key recipes for this merry Christmas:
Recipes
1. Christmas chicken sandwich
Enjoy this quick, easy-to-make Christmas breakfast sandwich; layers from yesterday's delicious leftovers:-
Ingredients:-
2 slices of thick baguette bread
4-5 grilled chicken strips
2-3 slices Cucumber
Tomato (2-3 slices)
2-3 lettuce leaves
1-2 tablespoons of avocado paste
1 pinch of ground paprika for seasoning
Method:
Step 1: Spread the avocado on each slices of baguette and begin layering the sandwich.
Step 2: Top the lettuce first, then add the grilled chicken strips, slices of cucumber and tomato, and finish with a little bit of freshly ground pepper!
Step 3: Sit back, calm down and revel in a sandwich followed by a cup of herbal tea.
2. Christmas breakfast casserole
As you open your presents, enjoy this Mediterranean-inspired Christmas stew. Breakfast casseroles are perfect for feeding a big group, and preparation may be accelerated by cutting the bread into pieces the day before.
Ingredients:
1 bunch of fresh spinach
1 large sliced ​​carrot
3/4 cup sun-dried tomatoes, chopped
1 tablespoon olive oil (extra virgin)
2 cloves of garlic, finely chopped
1/2 teaspoon ground red pepper
2 cups of low-fat milk
1 teaspoon of lemon peel
5 medium eggs
1 cup feta cheese, crumbled
12 oz. rustic whole wheat bread, cut into 1-inch cubes (about 8 cups)
Instructions:
Step 1: Squeeze the spinach in a clean kitchen towel over the sink to wick away as much moisture as possible. In a medium pot, mix the drained spinach and chopped carrots.
Step 2: In a small skillet over low heat, add a little bit oil and frivolously sauté the tomatoes, garlic, and crushed red pepper with a little bit lemon zest. Once the garlic turns golden brown, add the spinach and carrot mixture for 3 to 4 minutes.
Step 3: Preheat oven to 350°F.
Step 4: Mix the milk and eggs in a big bowl. Combine the spinach-carrot mix, feta, and bread in a bowl. Gently toss the bread until it absorbs the milk mixture. Fill a 13-by-9-inch glass or ceramic baking dish halfway full with the mixture. Leave at room temperature for 20 to half-hour.
step 5: Bake for 35 minutes or until they're set and golden brown. Let stand 5-10 minutes before serving.
It serves
About 1 cup
Nutritional profile:
277 calories; 14.4g of protein; 30.5 g of carbohydrates; 4.8g of dietary fiber; sugars 6.3g fat 9.9g; saturated fat 4.5g; cholesterol 136 mg; vitamin A 4746.9 IU; vitamin C 4.8mg; folic acid 126.7mcg; calcium 258.3 mg; iron 1.8 mg; magnesium 61.8 mg; potassium 542.2 mg; sodium 498.4 mg; thiamine 0.1mg.
3. Iced date chocolate
This is such a simple dessert to make and yet so nutritious that it would add numerous fun and joy to your Christmas celebrations:-
Ingredients:
10-15 dates, seeded (the number is dependent upon the guest list, each could have 2-3)
Melted chocolate (may be melted in a water bath)
Method:
Step: 1 Take each date and coat it in melted chocolate
Step 2 Place the rolled chocolate dates on the tray and stack the tray until all of the dates are gone
Step: 3 Place the tray within the deep freezer
Step: 4 Remove in a couple of hours and revel in!
4. Chrissie's Chocolate Coconut Cake
This cake is flavorful and delicious for a festive family meal. This easy to bake
the cake has delicious almond milk, pecans and toasted coconut as toppings!
Ingredients:
Baking spray
1 package (15.87 ounces) of chocolate cake mix.
1 cup frivolously blended almond milk.
1/4 cup olive oil
2 eggs
1/2 cup chopped roasted pecans
1 cup coconut flakes (toast a couple of flakes for final decoration)
Instructions:
Step 1: Set oven to 350°F. Spray baking spray on a 9-by-13-inch baking sheet. In a big bowl, mix the dough, almond milk, olive oil, and eggs. Stir in 1/2 cup coconut and pecans until thoroughly combined. Put the dough into the prepared baking pan. Add the remaining 1/2 cup coconut in equal parts.
Step 2: Bake for 23 to 26 minutes, or until a picket pick inserted into the middle comes out clean. Allow the pan to chill completely on a wire rack for 2 hours. If you favor, sprinkle with toasted coconut and cut into squares.
It serves
1/2 kg (500 g) (for 3-5 people)
Nutritional profile: (Per 100g)
160 calories; fat 26.96g; carbohydrates 4.78g; dietary fiber 1.6g; protein 5.56g; sugars 3.48g.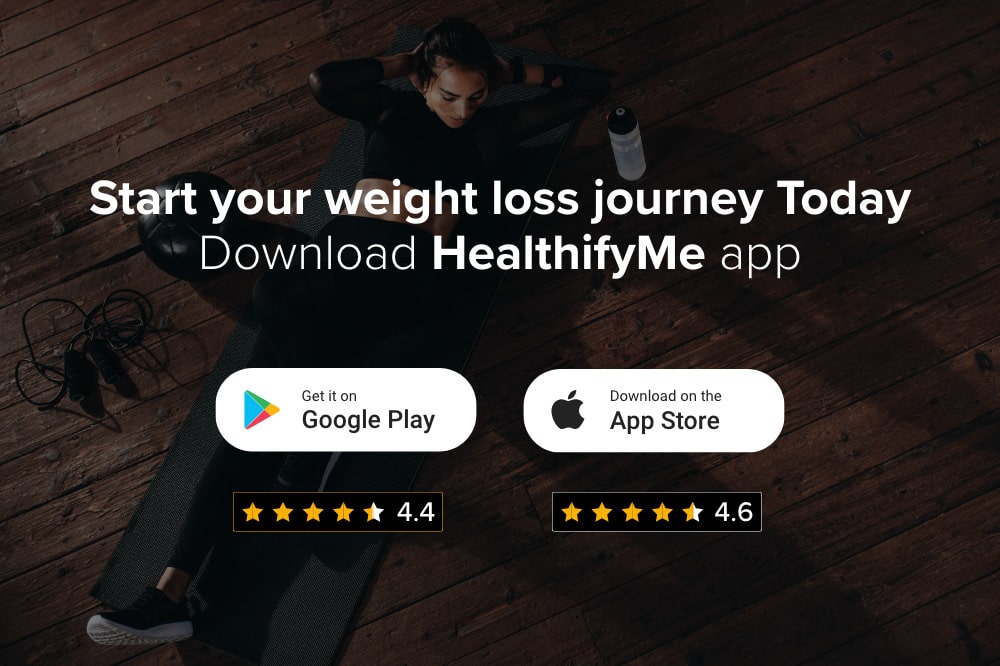 (Visited 1 times, 1 visits today)