Love them or hate them, our mobile phones have turn out to be a crucial a part of our day by day lives. This includes members of the military, law enforcement, and search and rescue teams who use on-duty smartphones for navigation and team collaboration via purpose-built apps like ATAK. These people often carry plate carriers, chest rigs and other carrying equipment, so it's price integrating your mobile devices with this equipment to have quick access to them. Juggernaut Case has offered a PALS mount that attaches your smartphone to a MOLLE-compatible webbing for a few years, but this week the corporate unveiled the two.0 version of the Juggernaut Case phone mount with some cool latest features.
We spent a while wearing and using the previous version of the Juggernaut PALS mount, pictured above. It worked well, but we still felt there was some room for improvement. Fortunately, the Juggernaut Case seems to have solved all our problems version 2023 PALS mounts (available now).
The most blatant change is the front panel, which now features Juggernaut's signature "dogbone" shape and a rather more outstanding logo. The pivot point at the underside of the grip now includes a latest hinge friction adjustment knob that permits the user to fine-tune how easily the phone folds.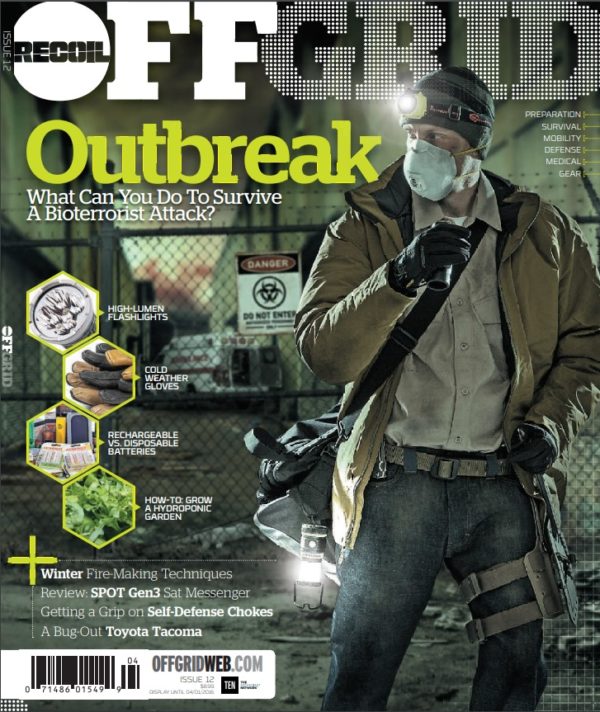 At the highest of the brand new Juggernaut Case plate mount, the elastic support band has been integrated into the mount, versus the separate support band on the older version. This ensures a more even tension of the shock cord, so the handle doesn't by chance open.
Finally, the bottom of the mount has been completely redesigned, with 4 alternating mounting tabs and two locking tabs for straightforward PALS tape installation. It also has built-in cable grommets to maintain your charger or headphone cables tidy and secure.
The latest Juggernaut PALS Mount 2.0 case is American made and Berry compatible to be used in DOD contracts. Like its predecessors, it is obtainable in 4 device sizes (S, M, L and XL) and three colours (Black, FDE and OD Green). The suggested retail price is $100 and requires an identical Juggernaut case to your phone. The company offers a wide selection of matters for Android and Apple smartphones, from the elegant ENDVR, to the rugged IMPCT and ADVNTR, to the skilled OPRTR. The latest PALS mount is backwards compatible with older Juggernaut phone cases, so that you needn't buy a latest one when you have already got one.
For more information on the Juggernaut Case phone holder, go to JuggernautCase.com.
(Visited 1 times, 1 visits today)